Aspiring Writer – The Big Dream
I remember what it was like back In 2003 when I dreamed of seeing my first romantic suspense novel in print. Today, so many ask the "What's it like?" questions that I wondered if you might enjoy a look at the heart of a typical aspiring author and her persistent journey toward publication.
THE DREAM
We all have dreams right? My dad used to say, "You might as well dream big. They don't cost anything."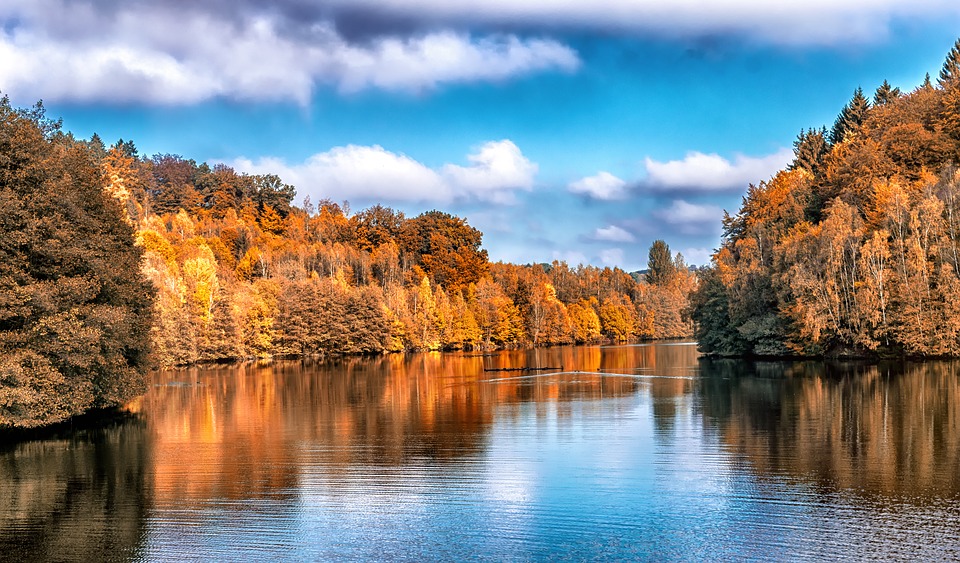 True–when you're only dreaming. But venture out to achieve your dream, and the "cost" soon makes itself known.
So, what does it cost to become the author of a novel? Here is a small portion of what I've learned so far:
reading tons of the kind of novels you long to write
studying endless books, magazine articles, and CDs on writing (which, by the way, also cost $)
investing in equipment (computer, laptop, software, etc) to produce editor-friendly manuscripts
participating in local and online writers' groups to share much-needed fellowship, information, and encouragement with others who understand your desire to write
setting up an Internet presence–website, blog, facebook, and more
attending writers' conferences, seminars, and workshops to network and to learn from talented experts
spending months–maybe years–getting to know your novel's characters and learning how to capture them on the page through endless practice
sitting long hours alone at your computer or laptop crafting your stories
drinking deeply at the fountain of life's inevitable joys and sorows, then praying for the words–and the courage–to pour out what you have learned for all the world to see
laboring over your manuscript, writing and rewriting until your words sing on the page
finding the courage to endure as you submit and resubmit your manuscript at writer's conferences, online, and through the U.S. mail (if requested)–until your story finds a home.
Is the price too high? Not when, finally, it all comes together. Your book is born. Your dream becomes a reality, and there is nothing like holding that first copy of your new book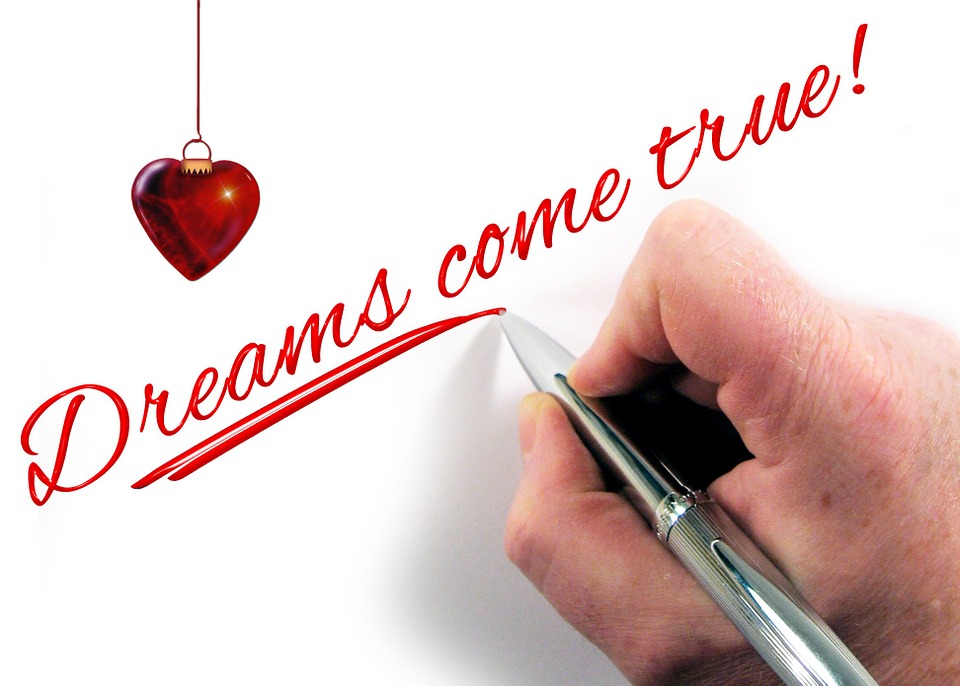 in your hands.
Or so I'm told.
For I have yet to hold that frist copy of my novel in my hands. Though I'm well past the dreaming stage … and a great distance through the cost stage … I continue to labor.
Right now, I'm preparing the proposal for my first romantic suspense novel. Very soon I will launch a campaign to catch the interest of agents and publishers … and enter the endurance stage.
Only our beloved God knows if and when Her Rightful Inheritance (later renamed Her Deadly Inheritance) will take shape as a published novel.
In the meantime, with your permission, I will share my journey with you. Who knows? One day we may share a joyous cuber-shriek as I announce the arrival of Her Rightful Inheritance in the "Promised Land" of published novels!
***
Dear Reader, thank you for accompanying me on my journey this far. Until next time … Dream big and go with God's blessing!
~ Beth
Copyright 2003 Beth Ann Ziarnik
Do you have a writer's dream? Please share!
 journey this far. Until the next time . . . Dream big and go with God's blessing!
~ Beth
Copyright 2003 Beth Ann Ziarnik