Diet No More STEP THREE
by Beth Ann Ziarnik @bethannziarnik
Diet No More STEP THREE: Trust and Obey. Whew! In our independent culture, it seems easier said than done, doesn't it? Yet … I'm reminded of the beautiful hymn, "Trust and Obey," written to encourage us about the way to be happy in Jesus. Do I want to be happy in Jesus? Yes! Do I want to live a life free from the burden of overeating and its weighty consequences? Absolutely! Maybe you, or someone you know would say the same.
Thank you for accompanying me on this journey. I appreciate your presence.
So here I am–seven weeks of preparation accomplished and, with the Lord's help, ready to work on walking in obedience to Him in my eating. Hopefully, ready to say "yes" to however he leads. I truly want to put gluttony behind me once and for all.
Now, child, it's time to strengthen your trust-and-obey habit by including this area of your life.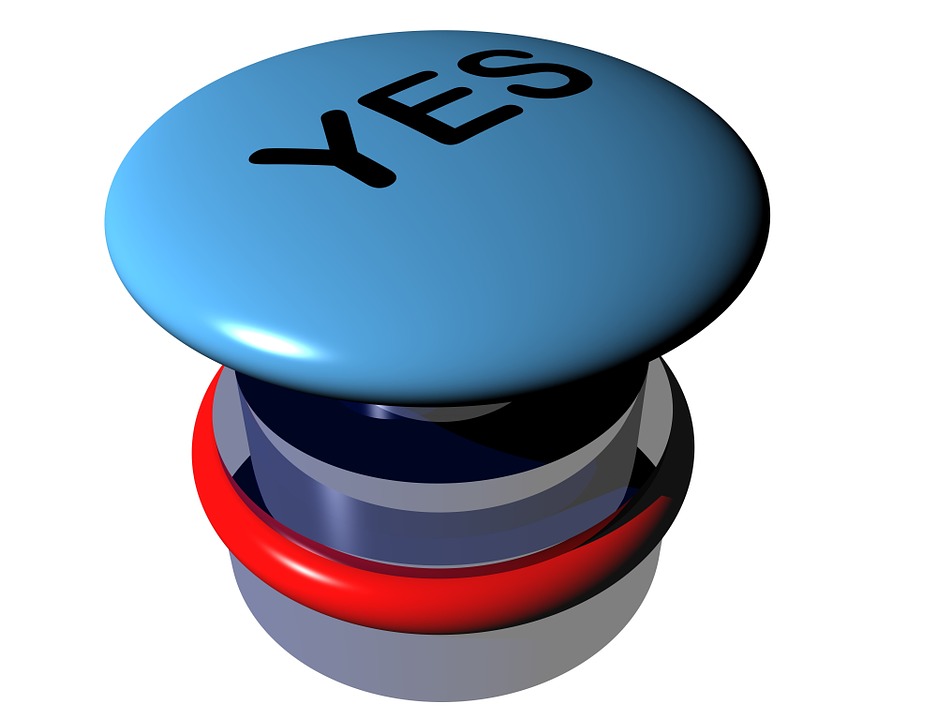 Here are beginning guidelines to help you with Diet No More STEP THREE:
Your Meal Times
Pray & record the meal times I indicate for your breakfast, lunch/dinner, and supper. Then keep them.
The ordinary meal times I believe God indicated in answer to my prayer are:
Breakfast_______8:00______
Lunch/Dinner ___noon______
Supper ________5:00______
Now, child, on those occasions when you eat out or are involved in some emergency or other activity—those times when you have no control over your ordinary meal times–ask me and adjust as I indicate.
Lord, What do You Want?
Since your body now belongs to me (see STEP TWO), at mealtime ask, "Lord, what do you want me to eat?" Remember you're now dead to the sin of gluttony, and it's up to me to decide what you are to feed the body you live in.
Don't worry about any of the food items I indicate. Eat in faith no matter what past diets have led you to believe. Trust me no matter what the current food gurus or latest scientific studies say. Who knows better the nutritional needs of the body you live in than I do?
A Brief Story: Interesting, isn't it? In the past, as long as I followed this guideline, I ate less food but with more variety and satisfaction, as well as peace. Interesting also was how little this body I live in needed compared with what I'd previously indulged in at each meal. How I wish I had never left off eating this way, but I'm also grateful for God's willingness to welcome me back, for His compassionate heart.
NOTE: Oh, and if you're wondering about those who have a medical condition, I admit I'm not a medical person. But, believe me, the Lord knows about that condition. He also knows what you have in your cupboards, pantry, refrigerator and freezer. And I would hope that you stock those items that fit within the boundaries your doctor gave you.
Now on to the Diet No More STEP THREE guidelines  under …
Expect & Obey
Expect me to guide you, child. I am your ever-present helper.
Obey. Trust me without reserve, and do everything I indicate.
If I say, "nothing," or nothing comes to mind immediately, skip that meal. As a living and holy sacrifice (See Diet No More STEP TWO), refuse to eat until the next mealtime and rejoice that you are now alive to Christ and dead to the idolatrous sin of gluttony.
If I indicate a menu, prepare it by following my instructions in every detail. Prepare nothing more and nothing less.
Do I indicate you are to eat dry toast? Trust me and do it. Do I include a piece of pie? Trust me and eat it. Do I lead you to eat more or less at this meal than I usually do? Trust me and obey. 
A Brief Story: I checked into the hospital one evening to be ready for surgery the next day. The nurse brought in the supper menu. When I asked the Lord what I should choose, he indicated far more food than usual.
"Are you sure?" I asked, but he didn't change his mind, and I ate every last bite, praying through that delicious tenderloin steak meal.
Not until the next day did I discover I would have to wait a long time for my first meal of the day–well after the surgery. God knew what I didn't and saw to a need I didn't even know I had.
Hearing God's Voice
If you're wondering about hearing God's voice, let me just say that the truth is, we can learn to hear his voice. Here are a few of many Bible verses to confirm this:
Hearing God's Voice My sheep recognize my voice. ~ John 10:27, The Book NLT.
That's right! Whether we realize it or not, we can hear and learn to recognize God's voice. Just as a baby has to learn the sound of its parents' voices, we need to learn to recognize the sound of God's voice speaking in our heart. How? The same way a baby does–by repeated experience as we seek him and by paying attention.
God's Voice and My Heart Today if you hear God's voice speaking to you, do not harden your hearts against him. ~ Hebrews 3:15, TLB.
But when we hear his voice, or think we do, we have a choice. We can harden our hearts and refuse to listen–brush him off. Or we can choose to hear and do what he says. One thing we can be sure of. God will never tell us to do anything that will harm us or anyone else. He will never tell us to do anything contrary to his Word.
Hear Him Calling He is our God. We are the people he watches over, the sheep under his care. Oh, that you would listen to his voice today! ~ Psalm 95:7, The Book NLT.
God longs for us to listen to his voice! We just need seek him and learn to recognize it.
What Next
And that's Diet No More STEP THREE. Next week I will share some of the wonderful Scriptures the Lord has shown me for this trust-and-obey part of the journey. So encouraging. So supportive. You won't want t miss them. See you next week!
HEARING FROM YOU: Oh, and if you have any questions or comments, you can leave them below,  or use the email form on this website, and I'll get back to you. Have a great week!
HINT: To receive each week's blog post in your email box, be sure to sign up in the "Keep Up To Date" box at the bottom of the page or the "Updates Sent Straight to Your Inbox" subscribe now box at the top of the side bar on this page.
ONE LAST NOTE: If you know anyone who might enjoy this series, please use the share button below. Thank you!