Be Patient and Win!
Beth Ann Ziarnik @bethannziarnik
Be patient and win! Whew! Be patient? Not always easy. Frustration is part–thank goodness, only part–of every writer's life. What am I saying? It's part of life period! So, if that's where you find yourself today,  as I did back in 2010, may this devotional piece I wrote then encourage your heart.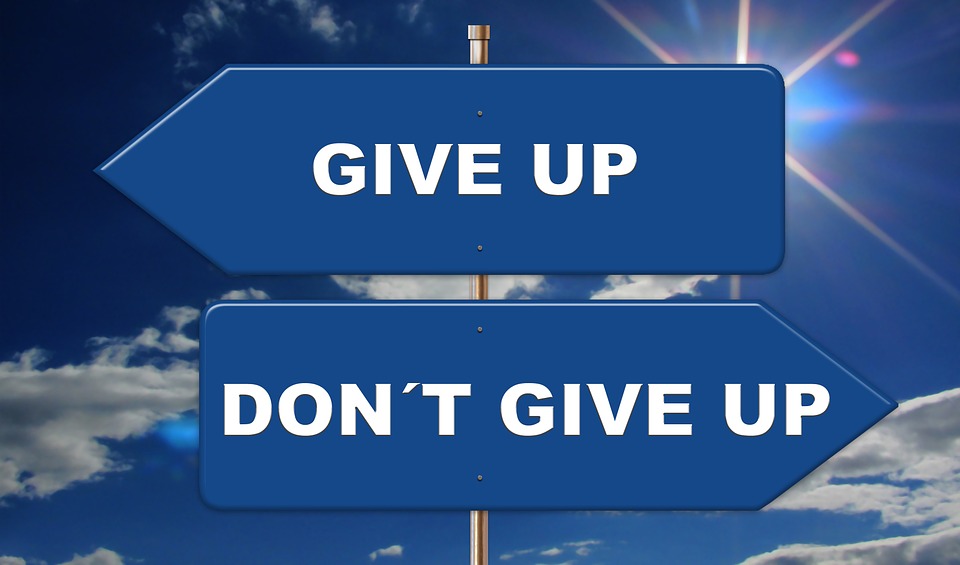 Be Patient and Win!
Are you going to quit?
Startled, I realized the Lord had been listening to my negative self-talk. "No, Lord!" I quickly replied. Though we both knew I was sorely tempted.
My novel seemed so close to possible publication. Yet the enormous struggle to complete the manuscript and its proposal as requested, and failure after failure to accomplish those feats, made me wonder. Was I out of my mind? Why keep trying?
Maybe I simply didn't have what it takes. What if I was never meant to be anything more in the fascinating world of writing than a teacher and an encourager ?
I loved teaching and encouraging! But … that wasn't quite the same as owning my dream. Not the same as becoming a romantic suspense novelist and seeing those stories of my heart in print with my name on the cover.
Then this morning, when the Lord asked me that pointed question, I recalled the many times over the years he had told me not to quit.
Like the middle of last month, when he arrested my attention with Proverbs 25:15 (TLB), "Be patient and you will finally win," to which he added, It is a long road. Be patient – keep working and marketing – and you will win. Victory is at hand.
I'd known from the start that this road to novel publication wouldn't be easy. Then why so surprised now at how difficult it truly had become? Why the sudden dip in courage? Why entertain the idea of simply walking away? Didn't the Lord say to be patient? Didn't he promise that I would win?
Prayer
Dear Lord, you know I am bone weary. Please enable me to work hard and be patient on the long road to publication. During this dark time, please help me believe in the victory you've promised–that I will finally win. Oh, Lord, by faith, I do believe. Amen.
A Brief Story
At the time I spilled my heart on the page while writing this devotional, I didn't know. I didn't know in November 2010 that four years and one month later and with the help of literary agent Jim Hart, I would sign a contract with Lighthouse Publishing of the Carolinas. At last, sending Her Deadly Inheritance on its way into publication and its release in January 2016. It pays to be patient and not give up.