Such Is a Novel Writer's Life!
Ever wondered what your favorite novel writer's life is like aside from the actual writing?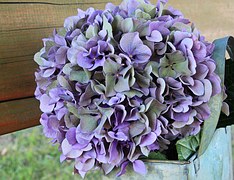 The truth is, we're often involved in mind-boggling tons of promotion. Speaking, answering interview questions, keeping up with our websites, writing guest blogs, posting on Facebook–the list is endless. Such is a novelist's life. But it's also fun!
Because those are the ways we get to chat with and to know you, our dear readers. What could be better than that?
So, in case you missed these two behind-the-scenes glimpses into my novel writer's life, Anne Garboczi Evans and Sandra Ardoin each posted these guest blogs this week:
 "Making a Dream Come True" as Part 3 of a series about "How to Become a Successful Writer" on Anne Garboczi Evans' "Out of the Box" blog: https://annegarboczievans.blogspot.com/2016/08/how-to-become-successful-writer-part-3.html
"Five Tips for Beginning Speakers" on Sandra Ardoin's "Seriously Write" blog: https://seriouslywrite.blogspot.com/2016/08/five-tips-for-beginning-speakers-by.html
Did anything in these posts surprise you? If so, what and why? (Please don't be shy. I'd love to hear what you have to say!)