Her Deadly Inheritance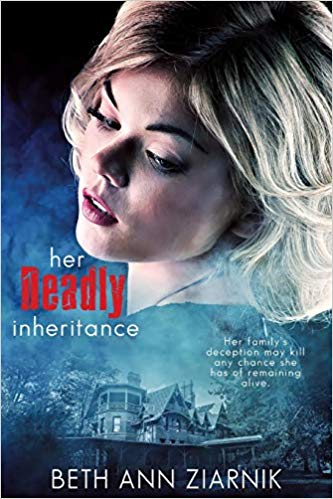 Her Deadly Inheritance
Available: January 2, 2016
• Page Count: 266
ISBN: 978-1941103609
First a runaway. Now running for her life.
Won't Jill's family be surprised when she returns home to end their scheme to have her declared legally dead?
Clay Merrick may seem to be nothing more than a handy-man restoring homes, but when the former Special Forces operative tracks a brutal killer to Jill's home town, he has most of the evidence he needs to bring the killer to justice … until Jill gets in the way. And when Jill exposes the mastermind behind her family's murderous scheme, she ends any chance she has of remaining alive.
When the assassin moves in for the kill, it's not just Clay's mission on the line, but his heart.
Request Discussion Questions
Reviews

A debut novel that knocked my socks off...so well written. I look forward to her next book release.

Lena Nelson Dooley, Author

Writes like a seasoned weaver of suspense and intrigue. Fast, intense and captivating.

Elaine C., Amazon reviewer

Very cleverly crafted story.

Sandra Bast, Amazon reviewer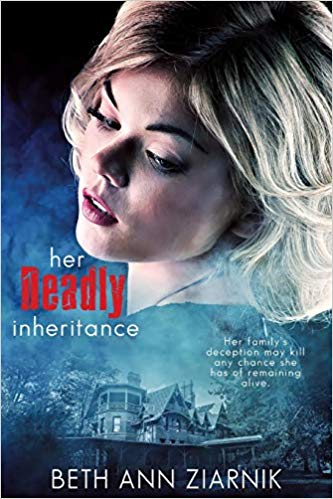 Click to order Her Deadly Inheritance
Her Deadly Inheritance is Book #1 in the Jill Shepherd Suspense series.
Back to Books