Her Deadly Reunion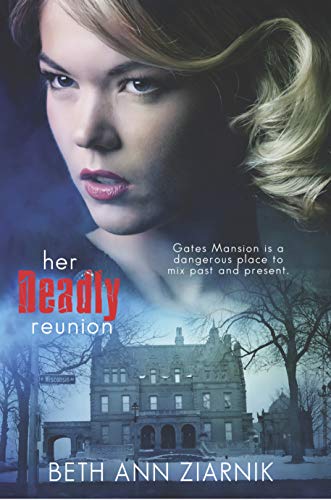 Her Deadly Reunion
Available: November 13, 2018
• Page Count: 256
ISBN: 978-1946016577
A dangerous place to mix past and present …
Determined to meet the father she has never known, Jill Shepherd agrees to spend the Christmas holidays at his Wisconsin home. Yet when she and Clay Merrick arrive, they find him deathly ill … and the Milwaukee mansion a dangerous place to mix past with present.
Jill and Clay secretly set out to uncover the truth about her father. And before long, his life and their future are in mortal danger.
In desperation, Jill and Clay place their lives on the line to unmask a clever killer and the bitter plot that's been years in the making. Will they be too late?
Request Discussion Questions
Reviews

Love, faith, and suspense at its best!

Susan M. (Baganz) Lodwick, Amazon reviewer

Could not put it down.

Nicole Cousino, Amazon reviewer

Loved this fast paced book...lot of twists and turns.

Julie Patterson, Amazon reviewer

Sat on the edge of my seat as the plot unfolded.

Ruth Schmeckpeper, Amazon reviewer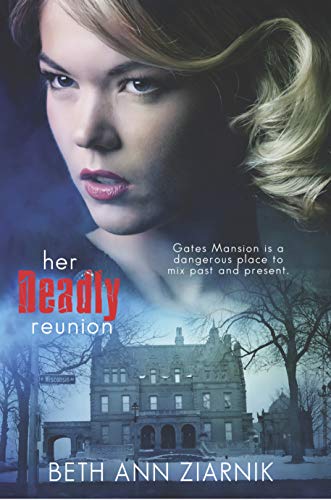 Click to order Her Deadly Reunion
Audio

Not available in audio.
Her Deadly Reunion is Book #2 in the Jill Shepherd Suspense series.
Back to Books