Her Deadly Reunion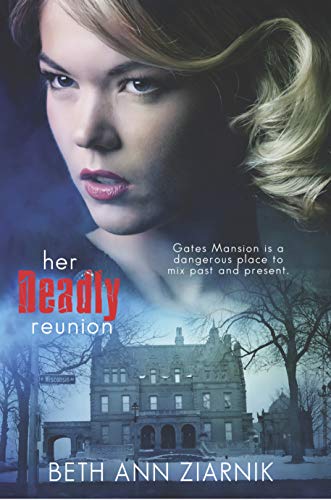 Her Deadly Reunion
Available: November 13, 2018
• Page Count: 256
ISBN: 978-1946016577
A dangerous place to mix past and present …
Determined to meet the father she has never known, Jill Shepherd agrees to spend the Christmas holidays at his Wisconsin home. When she and her friend Clay Merrick arrive, they find family members hostile, her father gravely ill, and his home a dangerous place to mix past with present.
Are the suspicions of her father's private nurse true? Is someone trying to kill John Ashley Taylor? Jill and Clay, a former Special Forces operative, secretly attempt to uncover the truth. But when her father's condition worsens, the family accuses Jill and order her and Clay from the house.
With her father's life hanging in the balance, Jill and Clay are suddenly embroiled in a race to prove her innocence and outwit a clever killer. Can they unmask a bitter plot that has been years in the making before it's too late?
Request Discussion Questions
Reviews

Love, faith, and suspense at its best!

Susan M. (Baganz) Lodwick, Amazon reviewer

Could not put it down.

Nicole Cousino, Amazon reviewer

Loved this fast paced book...lot of twists and turns.

Julie Patterson, Amazon reviewer

Sat on the edge of my seat as the plot unfolded.

Ruth Schmeckpeper, Amazon reviewer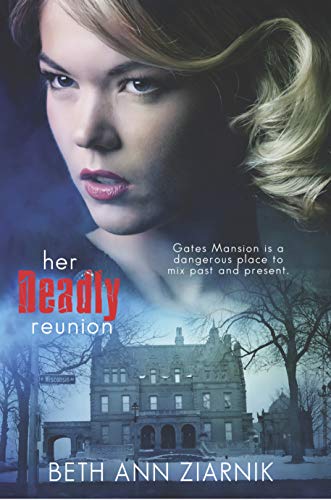 Click to order Her Deadly Reunion
Audio

Not available in audio.
Her Deadly Reunion is Book #2 in the Jill Shepherd Suspense series.
Back to Books