Congratulations to WINNER of HUSH by Leanna Sain
Congratulations, Mary Moore! You are the winner of HUSH! Leanna will send you an email with the  link to access the free e-copy.
Thank you to all who entered the drawing to win a free e-copy of Leanna Sain's exciting new romantic suspense novel, HUSH. You are all much appreciated.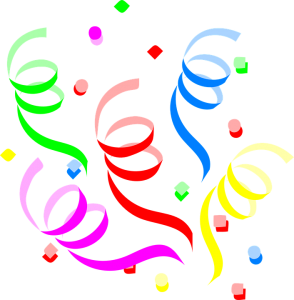 If you like it, Mary, please consider giving Leanna Sain the courtesy of writing a review of HUSH on Goodreads, Amazon.com, Christianbooks.com, Barnes and Noble, or  your other Internet sites. Reviews are a valuable blessing to an author.
Also, please tell your friends about HUSH … and this blog. Thank you!
And … Happy Reading!