Congratulations to the Winner of Hiding From Christmas
Congratulations, Patti Shene! You are the winner of HIDING FROM CHRISTMAS! Alice will send you an email with the  link to access the free e-copy.
Thank you to all who stopped by to leave comments about Alice K. Arenz's exciting new romance  novel, HIDING FROM CHRISTMAS. You are much appreciated.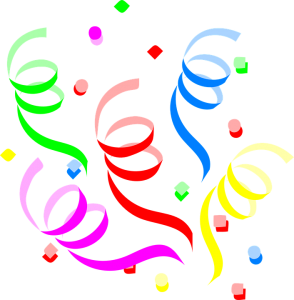 Patti, if you enjoy HIDING FROM CHRISTMAS, please consider giving Alice K. Arenz the gift of writing a review of it on Goodreads, Amazon.com, Christianbooks.com, Barnes and Noble, or  your other Internet sites. Reviews are a valuable blessing to an author.
Also, please tell your friends about HIDING FROM CHRISTMAS … and this blog. Thank you!
Happy Reading!