Unfortunate Delay Ended
Dear Reader, were you ever caught in a series of mishaps??? That's what happened to me–and consequently you–since my last blog post in mid-April. But now the unfortunate delay has ended.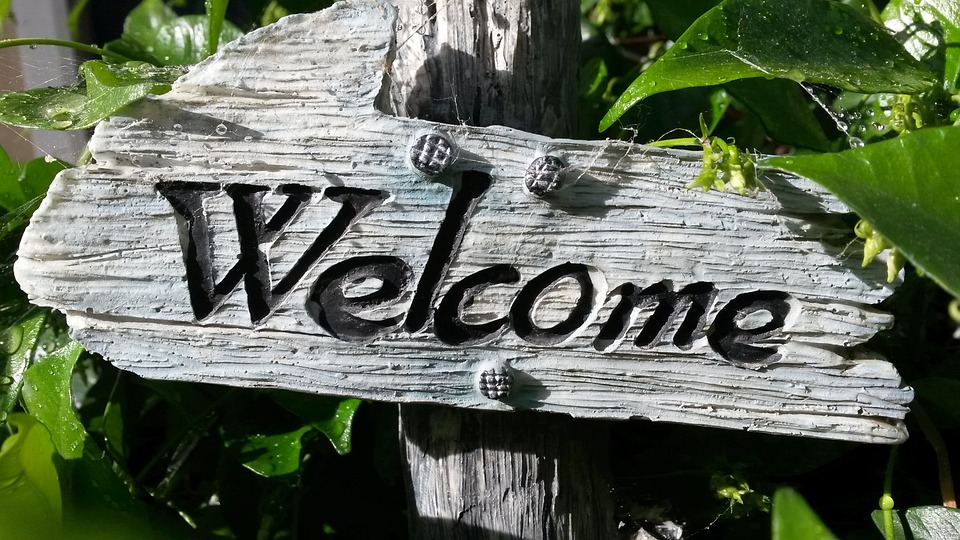 Here's the scoop on the strange, "oh me, oh my" series of events that started a month ago.
One week after my last blog in mid-April: I found my Diet No More Series dead in the water … while something mysterious blocked me from posting.
Next: I believed my website was down. But was just as certain my host would get it back up again soon.
A week later: I discovered–hold it! The only one who couldn't see my website was me. But hey! Now we could fix the blog post blockage, right? WRONG!
Almost immediately: My web host's site crashed, taking my site and access to him with it.
Ah, but "never say die": Like a dauntless heroine in one of the romantic suspense novels I'd been reading during this pandemic, I could not be stopped! I rooted around for an old email address, and few days later my host replied. Unfortunately, with the bad news. More delays.
Almost a week later–yea!!!: The web hosting was back in service. Now I had access to my website. BUT–oh, bother–I was still blocked from posting on my blog. Hmm … what was that piece I'd posted in early April? Oh, ya. "Be Patient and Win!"
Enter my intrepid web designer: Katrina at KikaDesign is amazing. Once again she found the problem and fixed it. What would we non-techies do without people like her in our lives?
What Next
So there you have it, dear reader–the whole story. With the unfortunate delay ended, tomorrow my next blog in the Diet No More Series will go live. In the meantime, my sincere apologies for the long delay. See you tomorrow!