Author Leanna Sain Discusses Her Exciting New Romantic Suspense
Romantic suspense author Leanna Sain loves "a good edge-of-your-seat story with a happily-ever-after-ending." Who doesn't? But as an author, why did she choose romantic suspense in particular?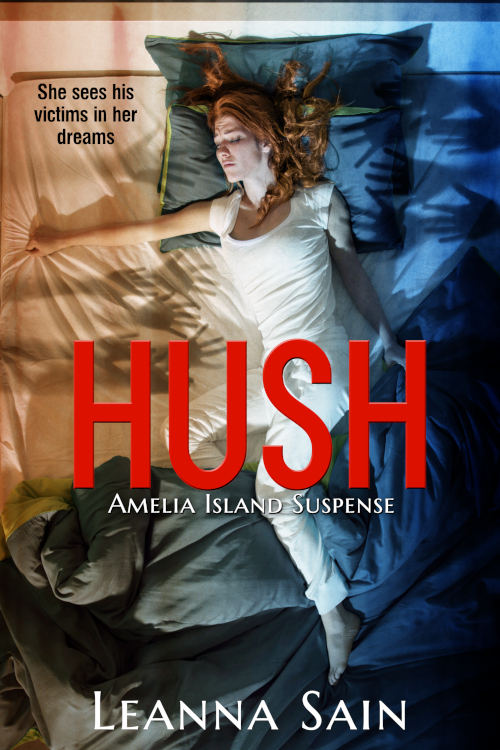 "Since it's my favorite kind of book," she said, "it makes sense that I'd be drawn to writing it."
Her first novel, Gate to Nowhere, won Foreword Magazine's Book-of-the-Year Award. Her trilogy (Gate to Nowhere, Return to Nowhere, Magnolia Blossoms) won the Clark Cox Historical Fiction Award from the North Carolina Society of Historians.
WANT TO WIN A FREE E-BOOK? Leanna's seventh book, Hush (Lighthouse Publishing of the Carolinas) releases today–Tuesday, November 19. To help celebrate, she offers one free e-copy of Hush here on this blog.
For your chance to win: Leave a comment below along with your name. You have until Monday, November 25 to enter the drawing. I will announce the winner on Tuesday, November 26. The winner then emails me to receive HUSH.
(If you subscribe to my blog in the sidebar or at the bottom of this page, you will receive the name of the winner by email. Otherwise, just check back.)
A peek at the plot of HUSH:
Lacey Campbell dreams about a young woman being strangled while the killer sings words from the lullaby "Hush, Little Baby."
As head chef for a chic restaurant and primary caregiver for a mother with Alzheimer's, Lacey's life is full. She doesn't have time for the stress of such nightmares. But the next day, she discovers last night's nightmare is a reality. When she dreams of a second heinous murder, she knows. She must tell the police.
Detective Ford Jamison returns to the little coastal town of Fernandina Beach, Florida to help with the case and discovers an alarming trend. The killer is using the lullaby as a "blueprint" to target women who resemble Lacey. Now Lacey fears falling asleep because the next face she sees in her dreams might be hers.
As a Hurricane Audrey churns ever closer to town, Lacey and Ford race to stop the killer before the fiend can finish the lullaby.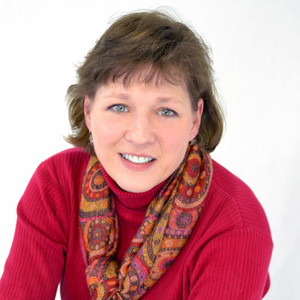 "Each of my books contains bits and pieces of either someone I know or myself," Leanna said. "Writing HUSH helped me through the final stages of my mom's struggle with Alzheimer's disease. I gave Alzheimer's to Lacey's mother (not nice, I know) and wove some things my mother said and did into the story ."
Leanna chose Fernandina Beach on Amelia Island FL because she spent a week there every summer during her childhood. "It's a great little town with loads of personality and lots of history," she said. "But more than that, it's a place of happy memories and good times when my mother was still herself."
To honor her mother, Leanna decided to donate royalties from Hush to Alzheimer's research. She hopes they find a cure soon so that other families won't go through what hers did.
Leanna also borrowed elements of colorful characters who actually lived in Fernandina Beach. You'll easily pick these out, so I won't spoil your reader fun here.
You can look forward to two more novels in her Amelia Island Series. "In my mind, I saw Hush as a stand-alone story, " Leanna said.  But, at her publisher's request, she started the second book. "Now almost finished with its first draft, I can't believe I thought there would be only one Amelia Island Suspense novel. The working title of Book Two is Hoax, while the plot line of Book Three develops in my brain."
To discover more about romantic suspense author Leanna Sain, go to:
Website and blog: http://leannasain.com
Facebook: https://www.facebook.com/Leanna.sain
Twitter: https://LeannaSain@Leannasbooks
Goodreads: https://www.goodreads.com/LeannaSain
Want to help spread the word about HUSH? Use the SHARE and TWEET buttons below. Thank you!